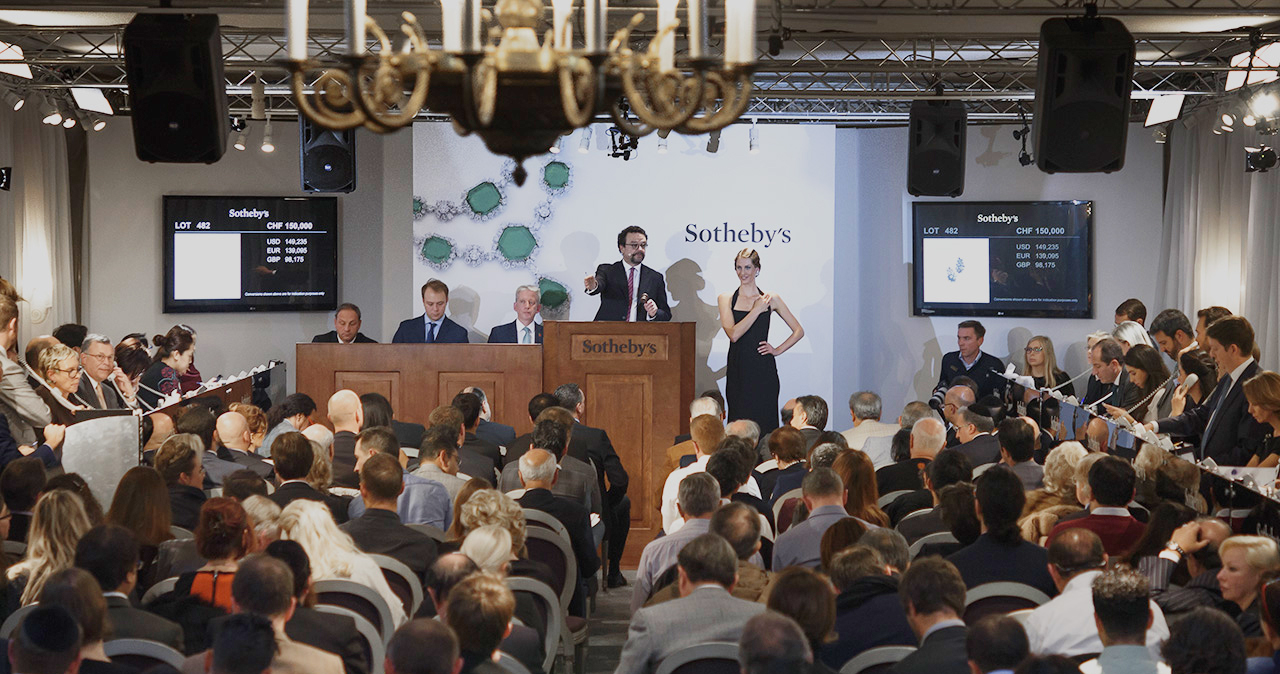 One of the things I look forward to each year at the Presentation Summit is meeting new people, discovering what's new in the world of presentation and learning how people are using PowerPoint in surprising ways. This year I saw some absolutely incredible video animations authored in PowerPoint, delivered a talk myself on how to create print documents with the software, and I got to meet Kurt Dupont from Belgium-based PresentationPoint.
Kurt produces a few different custom software solutions for PowerPoint, but his flagship offering is DataPoint, an add-in that transforms PowerPoint into a powerful digital signage solution. And after a demo and learning more about DataPoint, I came to realize that I have probably been staring at PowerPoint out in the wild far more than I realized – and you have as well. When you walk into a hotel lobby, or visit a factory floor or pass by any screen offering you information, there's a good chance that you're looking at PowerPoint.
There are many competitors that offer various digital signage solutions, but most are closed systems with their own design tools. DataPoint lets you design and author all of your visuals right in PowerPoint. And then, all from a PowerPoint interface, you can connect live data feeds such as weather or financial information plus proprietary and local databases containing just about any information you can imagine. Need a real-time scroll of your daily conference schedule? Connect DataPoint to your Google Calendar. Need to see current inventory? Connect DataPoint to your in-house Sharepoint database. Just want a rotating list of clients? Drop them into an Excel file and connect.
My favorite example of DataPoint in action is Sotheby's. Yeah, you know when you see those screens behind the auctioneer indicating current bids? That's all PowerPoint/DataPoint pulling information real-time from connected databases.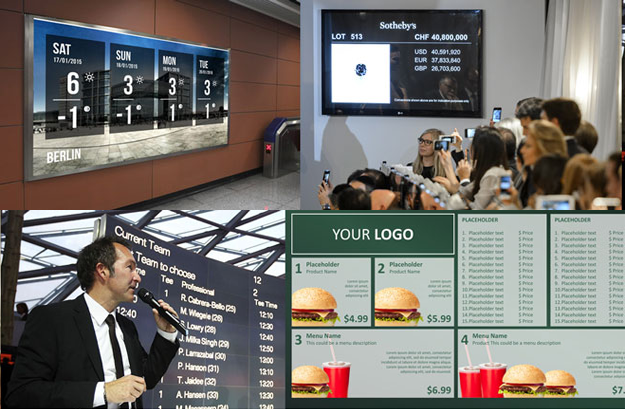 And if you're worried about the logistics of connecting a computer to the actual screen, many users have fixed that problem with the Intel Compute Stick attached discreetly to the back of the monitor. Again, something I didn't know existed.
And maybe the best part is that the software is a one-time purchase at a ridiculously low cost. Seriously, when you look at their client base (NASA, Microsoft, Coca-Cola, NYSE, Boeing, etc.), I'm even more amazed.
My only disappointment is that I just don't get called upon to create digital signage all that often by clients. But if you're looking for a really slick solution yourself, definitely take a look!