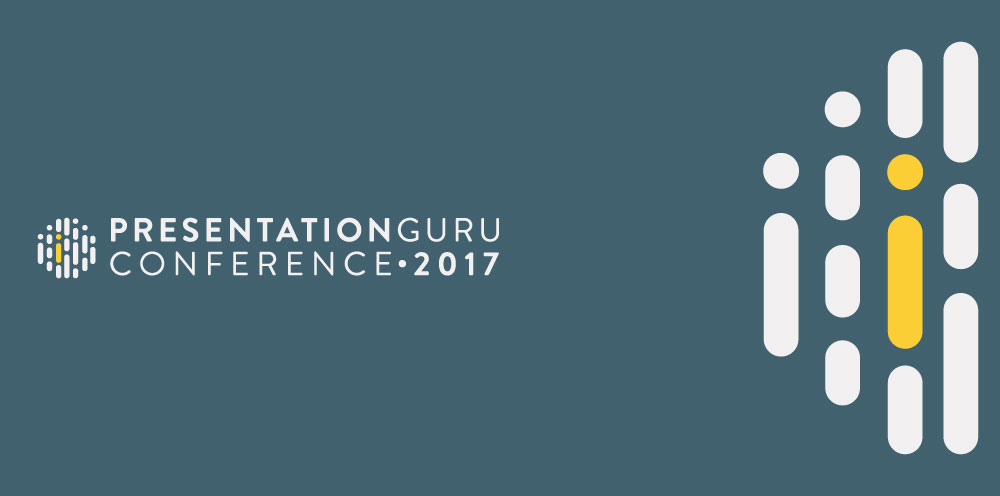 My friends at Presentation Guru are holding a 1-day presentation conference this July at the Globe Theatre in London.
Unlike other conferences, this will be far more hands on and designed for a small number of groups who will get personalized attention from a team of presentation experts.
Sign up for this unique opportunity if you can!